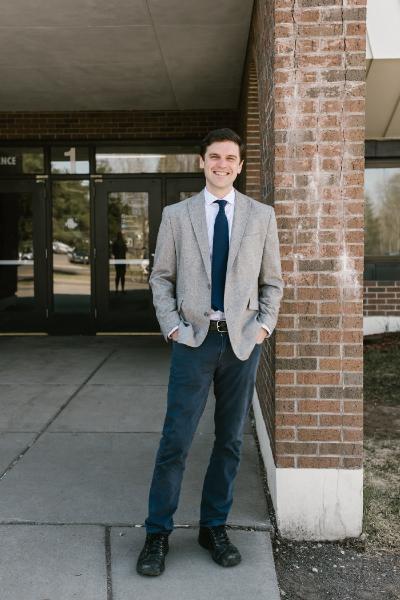 Welcome to Jedlicka Middle School!

Joseph Krasselt
Principal
Here at Jedlicka we strive to educate, engage, and inspire students in a small, caring environment. We aim to foster a lifelong appreciation of learning by educating your child in a manner that meets their unique developmental needs.

I'm no stranger to Proctor, having previously served as the Assistant Principal for the Middle School and High School. My home is at the middle school level. I taught middle school for seven years; earning an Exceptional Teacher Award for some innovative strategies I brought to the classroom. I've received multiple graduate degrees in the areas of Educational Leadership as well as Administration. I look forward to partnering with you to create the best middle school experience possible for all learners.